What's Happening? Workshop Series: Economy, Markets, and Inflation
Description
with Liz Kohlenberg (Quatrro) and Yinuo Zhang (University of Michigan)
Thursday, October 5th from 12:00 – 1:15pm
Zoom
Markets, interest rates, and inflation have been in the news a lot recently—but what do they mean for the arts sector? Join CultureSource and our panel of experts as we discuss the state of the economy and how inflation is affecting artists in our region. We'll also share insights on how artists and cultural organizations can financially plan for the future.
This workshop is the fourth in a series of virtual convenings designed to help the creative community get calibrated to sector-wide trends, and share inspiration and insights with peers. All sessions are free for members, $25 for non-members.
Event registration is open until October 4th at midnight. If you miss the registration window but would still like to attend, please email us at programs@culturesource.org and we can get you signed up.
Panelists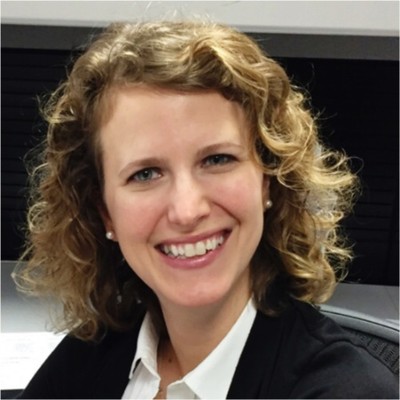 Liz Kohlenberg is a Senior Accounting Manager at Quatrro Business Support Services with a demonstrated history of working in the non-profit industry. Skilled in Accounting, Variance Analysis, Financial Planning, and U.S. GAAP Reporting, Liz has a Master of Accounting from University of Michigan - Stephen M. Ross School of Business.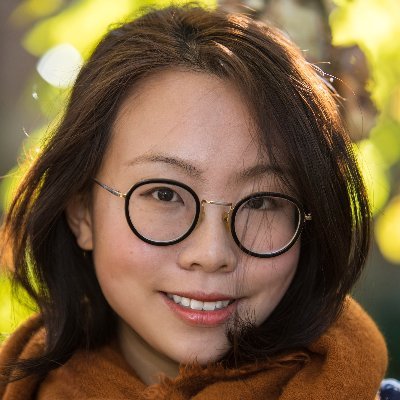 Yinuo Zhang is a senior economist at RSQE, where she assists with US forecasts. Prior to joining RSQE, she received her Ph.D from Princeton University. Her personal research centers on the intersection of macroeconomics and labor economics, with a particular emphasis on the home sector.